Our business is based on Strategy, Integrity, and Communication. Real, sustainable growth is not possible without them.
More About Us »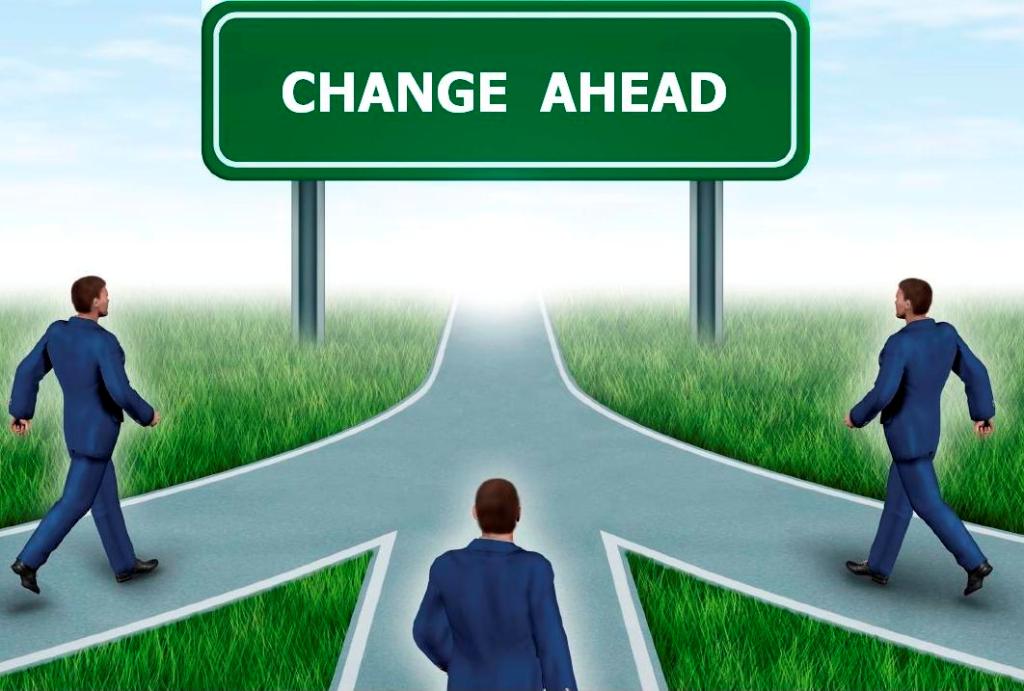 Communicating through Business Transitions
Apr 07, 2014 | Crystal Smith
Many mid- and smaller-sized businesses are pursuing strategic opportunities to join forces with similar or complementary organizations. Are you? If so, you've likely retained financial advisors and attorneys. But have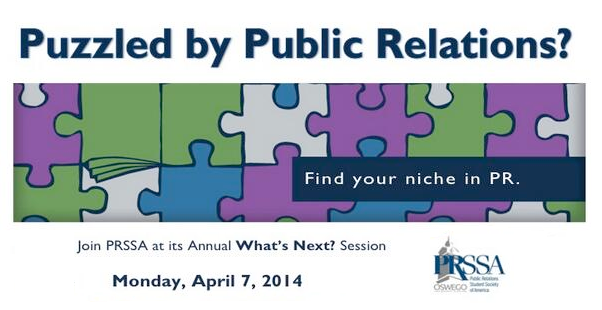 Smith Tells PR Students "What's Next"
Apr 07, 2014 | Michael Meath
The Public Relations Student Society of America (www.prssa.org) at the State University of New York at Oswego hosts a panel of professionals each year to help give students a very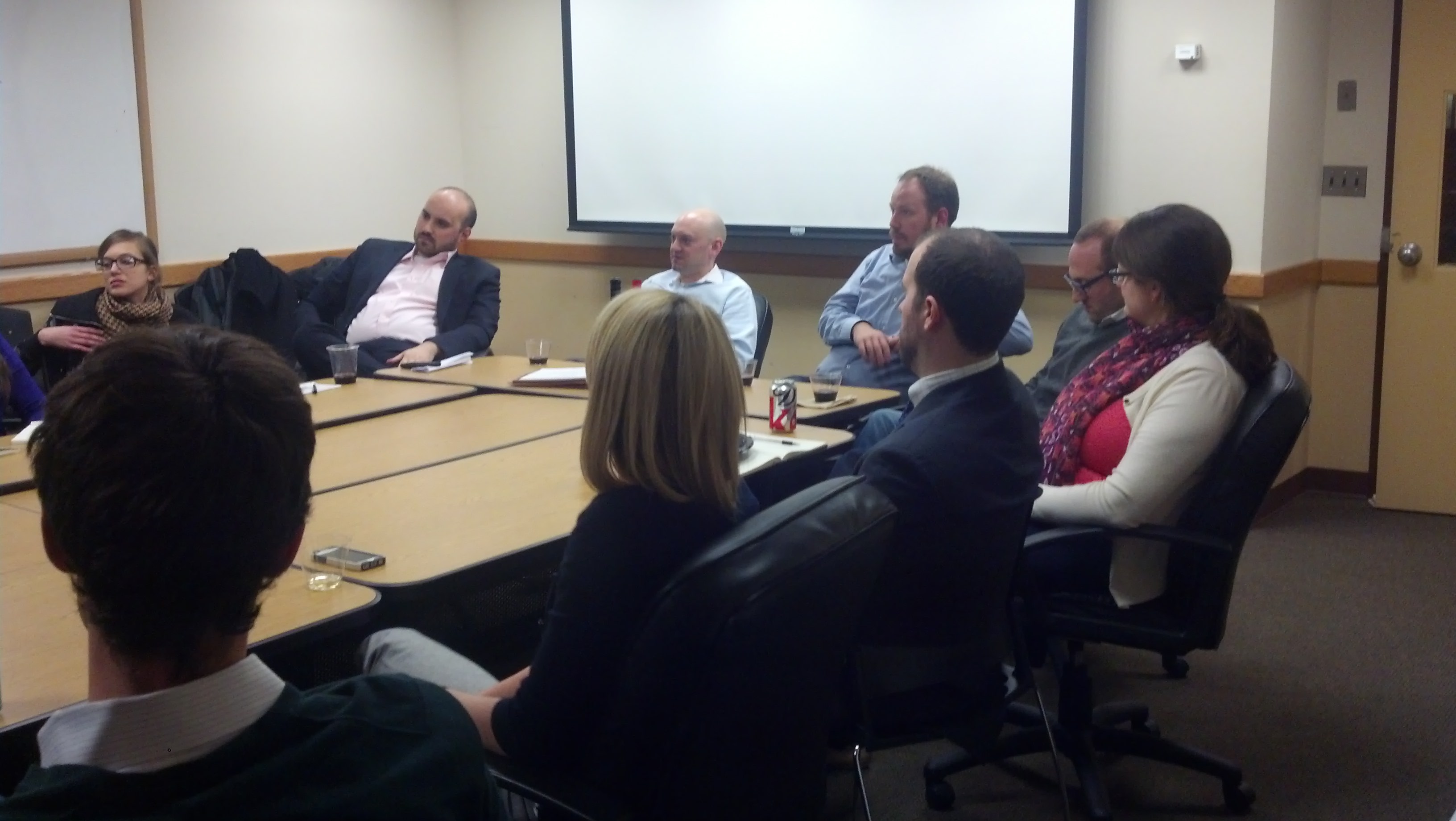 Frank Caliva speaks at Georgetown University
Apr 04, 2014 | Lyndsay Hollis
Frank Caliva III, director of SCLLC's Washington, D.C. office, recently spoke to two different groups about the same topic – how to communicate a sensitive message to an important audience.