Our Team
Our public relations teams are based in Syracuse, NY and West Palm Beach, FL. We focus on sharing good news for organizations through the philosophy that there are three keys to success: Strategy, Integrity, and Communication.
By engaging the Strategic Communications public relations firm to provide proactive media strategy and outreach, media monitoring services, and analysis of media activity, business leaders are able to focus on how their long-term strategies tie into their day-to-day activities – and they are able to react to communication needs (such as the news media) more quickly and effectively.
Business is moving faster every day, partly due to the impact of digital media. And we've all seen a dramatically increased volume of media activity. Company leaders don't have the time they once had to review and consider the news that impacts them, which creates difficulties in focusing on long-term strategies while managing short term imperatives.
It all begins with a strategic insight – understanding your organization's business case and staying focused on the right the path to achieve organizational goals. Next, the integrity of your leadership team is critical. Your code of ethics sets the tone for the organization and creates trust. Last, but not least, good communication is needed to implement your strategy and demonstrate your integrity. From the CEO on down the line, your workforce's ability to communicate with all audiences is the final key to your organization's success.
Who We Are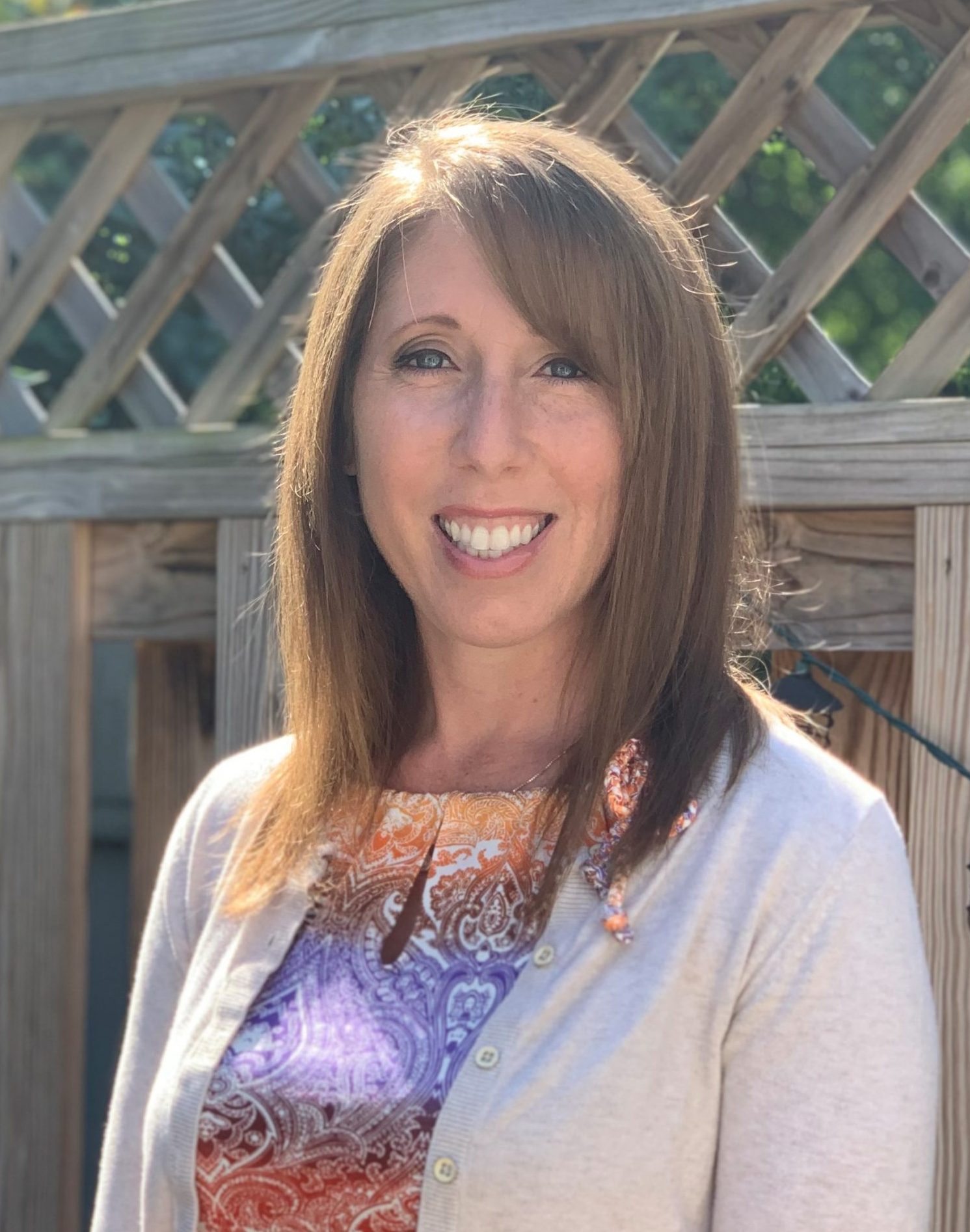 Crystal is owner and president of Strategic Communications. She focuses on leading the team in developing long-term strategies to for current and potential future clients. Through her disciplined use of Strategic Communications' 5 Step Process for Strategically & Successfully Sharing Good News, she ensures every client benefits from our approach to maximizing the power of the news media, using both traditional outreach techniques as well as social media to get a message across.
DeStefano has a degree in business and is Accredited in Public Relations by the Universal Accreditation Board. She has public relations experience from agencies in Albany and Syracuse.
Crystal has served as President of the Public Relations Society of America – Central New York Chapter, as Chair for the Northeast District of PRSA, and as the Northeast Regional Representative for the PRSA National Office. She is also a 40 Under 40 award recipient.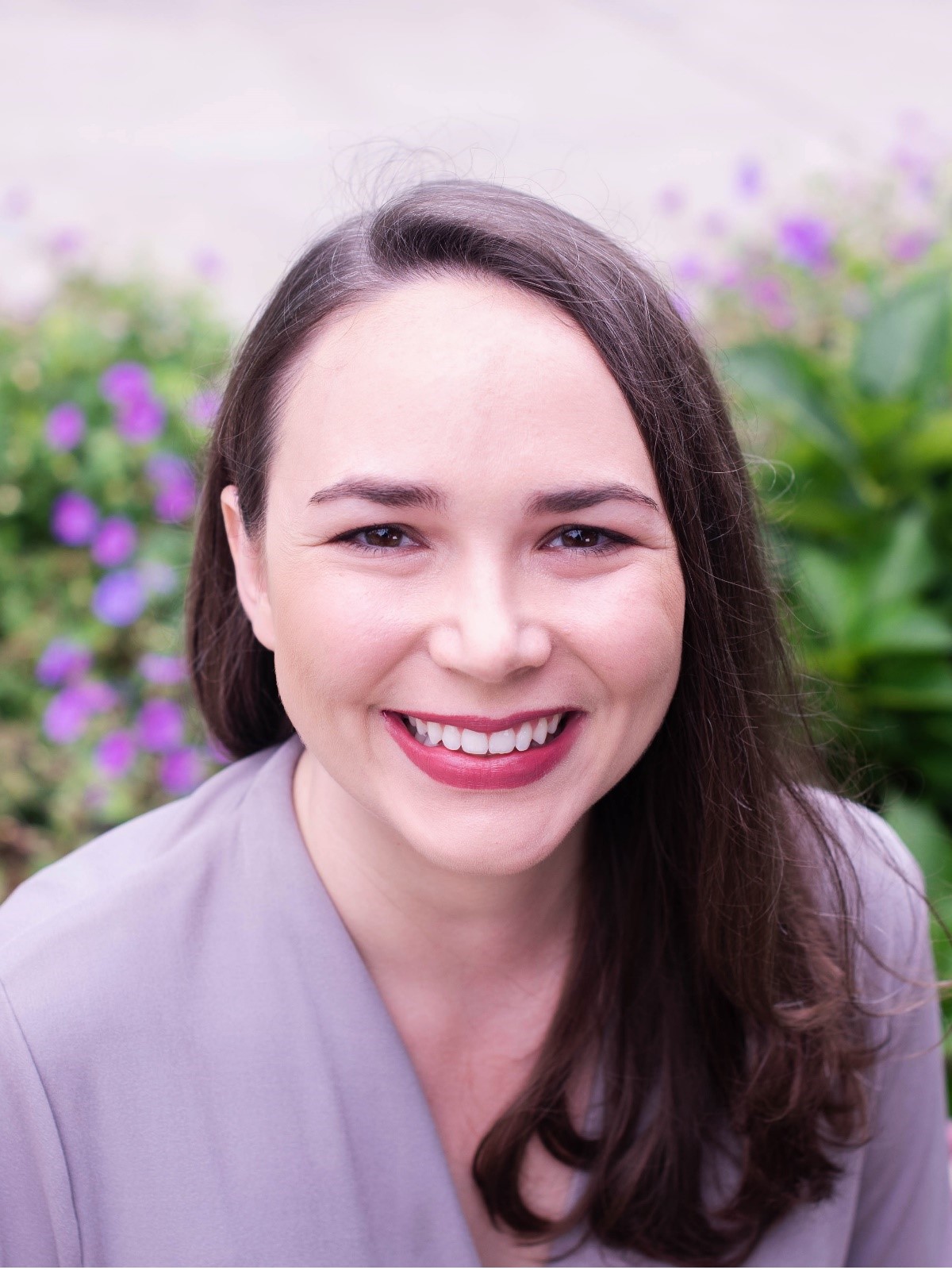 Virgie leads the Strategic Communications team in creating ambitious, tailored strategies and materials for our clients' organizations and thought leaders. She provides direct client support, as well as direction and oversight to other members of the Strategic Communications team. All of our clients benefit from Virgie's 10+ years of experience helping companies, nonprofits, and individuals bring their insights to new audiences.
Additionally, Virgie represents Strategic Communications within the local business community and leads new client opportunities and initiatives.
As a journalist and essayist, Virgie's writing has been featured in The New York Times, Washington Post, Chicago Tribune, Harper's Bazaar, VICE, and other publications. Virgie received her bachelor's degree in newspaper journalism, magna cum laude, from the S.I. Newhouse School of Public Communications at Syracuse University and her J.D. from the Syracuse University College of Law. She is a bar-admitted attorney in Colorado. In 2021, the Central New York Business Journal recognized Virgie as one of its 40 Under Forty Awards honorees.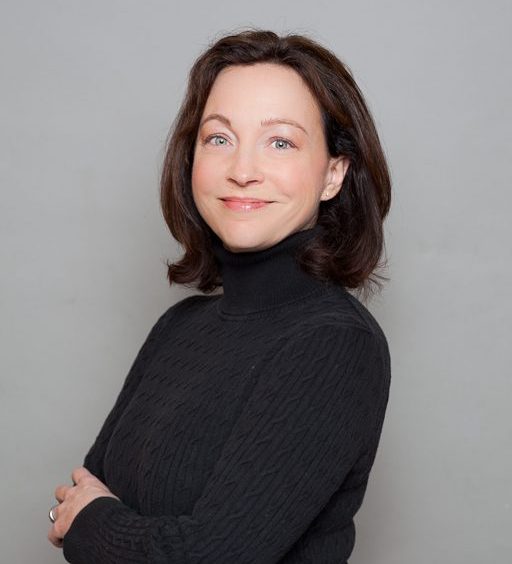 Jen has experience in public affairs, social and traditional media monitoring and analysis, and PR measurement. She takes a deep dive into the results of our proactive public relations efforts and provides expert guidance on how we can adjust our strategy in real-time to continually grow the effectiveness of our communications for each client.
Jen has written extensively on the importance of incorporating measurement into public relations work, and has presented on topics including social media best practices and influencer measurement.
Betsy has more than 20 years of public relations experience, and has worked with Strategic Communications since 2013 – first as a client, and now as a member of the team! She has public relations agency experience as well as in-house experience with more than a decade in the medical equipment and healthcare industry. She brings to the team an expertise in media relations, crisis communications and internal communications, from strategy development to writing and execution.
Previous to joining Strategic Communications, Betsy served as the Communications Manager for St. Joseph's Health. Betsy held a leadership role with responsibility for public relations, and crisis and internal communication. Her primary audiences included medical staff (community physicians and employed physicians), clinical and non-clinical colleagues, and patients.
Prior to joining St. Joseph's Health, Betsy served as the director of marketing for the North Medical group of medical practices. She also served as the senior marketing and communications manager for Hezel Associates, a nationally recognized education research firm, where she was responsible for increasing domestic and international market awareness, demand, and preference for the firm's portfolio of products and services. Her agency experience includes being part of an award-winning public relations team at Mark Russell Associates (MRA).
Betsy received a Master Certificate in Health Care Management from the SUNY Empire State College and Bachelor of Science in Business Administration from Le Moyne College.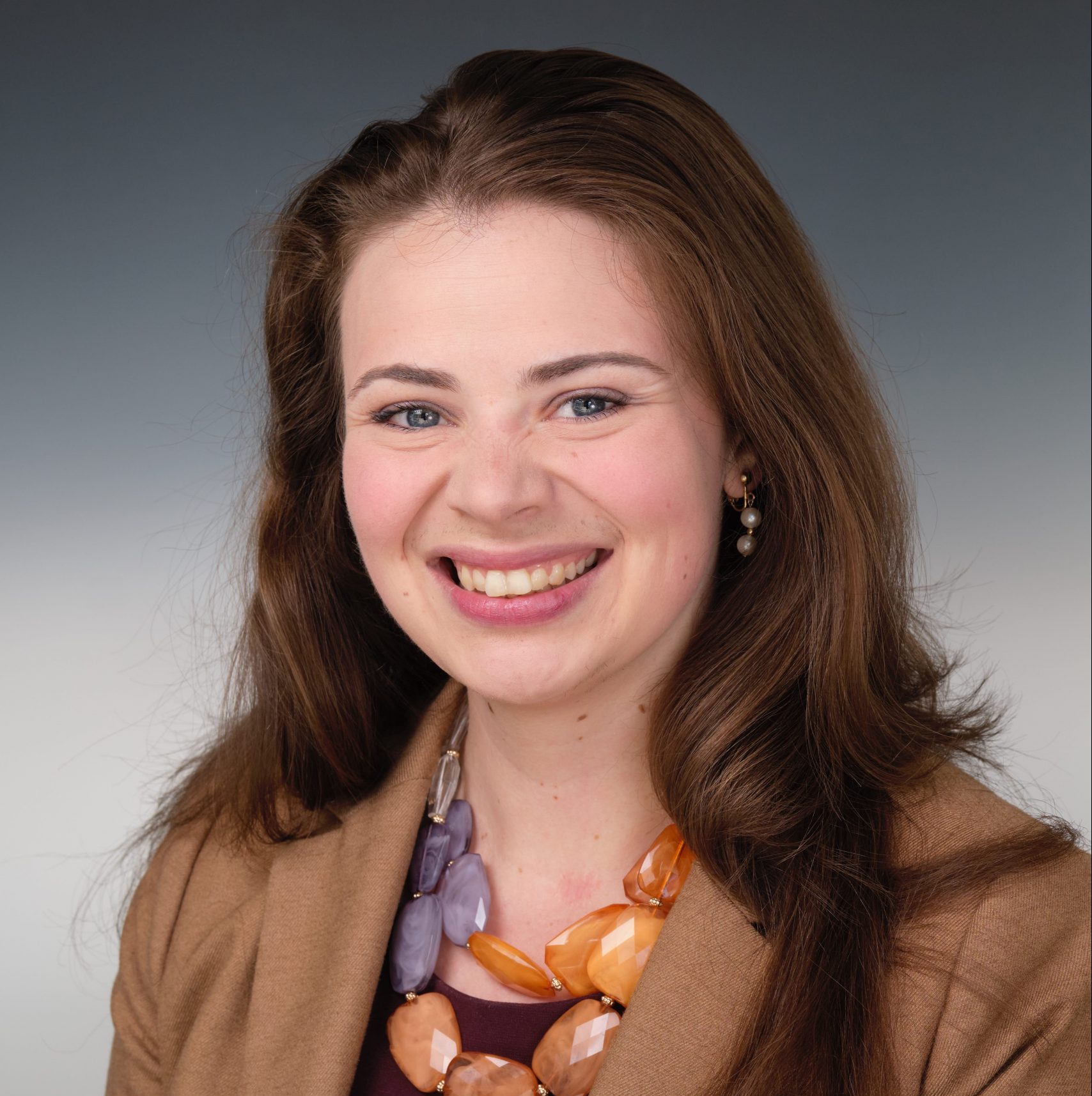 With experience in Journalism and Public Relations, Alice knows how to make a story pitch stand out. As a news producer on two award-winning news teams, Alice made story coverage decisions every day. She has sifted through scores of press releases and understands the importance of research to find original content for newscasts.
Alice transitioned to Public Relations in 2015 and continues to interact with local news media by making connections, pitching stories, and coordinating interviews for news coverage. She is proficient in writing for multiple platforms – including broadcast, print and social media – and always keeps a finger on the pulse of current events and culture.
This expertise amplifies the voice of Strategic Communications clients by highlighting the details that will most resonate with the media as well as the client's audiences, and presenting the content in a creative, memorable way.
Alice holds a Bachelor of Science in Mass Communications, with a concentration in Production, and a Bachelor of Arts in Communication Studies, focused on Public Relations and Advertising. She is a 2018 graduate of the Leadership Greater Syracuse program.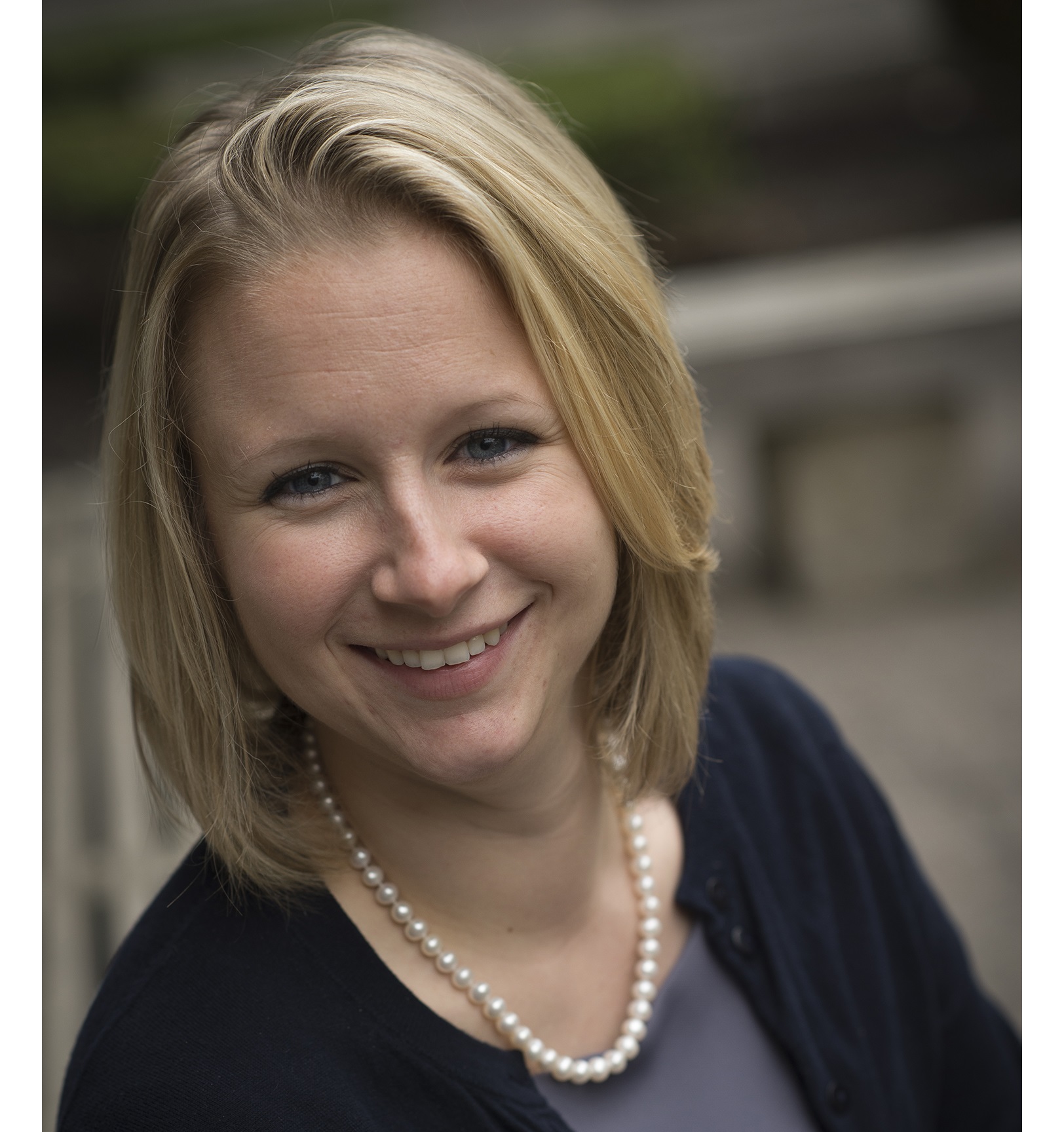 Elizabeth quickly embodies your organization's unique voice and is constantly thinking about the bigger picture to help your organization reach your audiences most effectively. She is a master of content development, including content strategy and writing, and provides guidance on how to leverage various media to truly connect with your audiences and maximize your impact.
Elizabeth is also an adjunct faculty member for the School of Business and Hospitality at the Pennsylvania College of Technology. She serves on the board of directors for the Central Pennsylvania Chapter of the Public Relations Society of America, and enjoys serving as the adviser to the Iota Mu Chapter of Alpha Xi Delta at Lycoming College.
Lucy provides comprehensive public relations support, including research, planning, writing and implementation. She develops tailored communications plans to fit the client's needs and strategies that align with the organization's mission and core value. In addition to writing content such as news releases and articles, Lucy designs visual communications tools to help convey ideas through imagery.
Lucy holds a master's degree in Public Relations from the S.I. Newhouse School of Public Communications at Syracuse University and a bachelor's degree in French Language and Literature from Fujen University in Taipei, Taiwan.
As an award-winning veteran PR professional and corporate storyteller, Jack has more than 20 years of experience engaging with local, regional and national media to create strategic and unique story opportunities. This includes 13 years as the Communications Manager for Sprint & Nextel where he led PR campaigns, media training, press events, and crisis management.
In addition to developing proactive story ideas and securing media interest, Jack monitors traditional news and social media activity to ensure our clients are kept up-to-date on any mentions or conversations about their organization, so that we can work collectively to take advantage of immediate opportunities or respond to sensitive situations.
Jack is a life-long resident of Upstate NY holding degrees in Marketing and Business Management.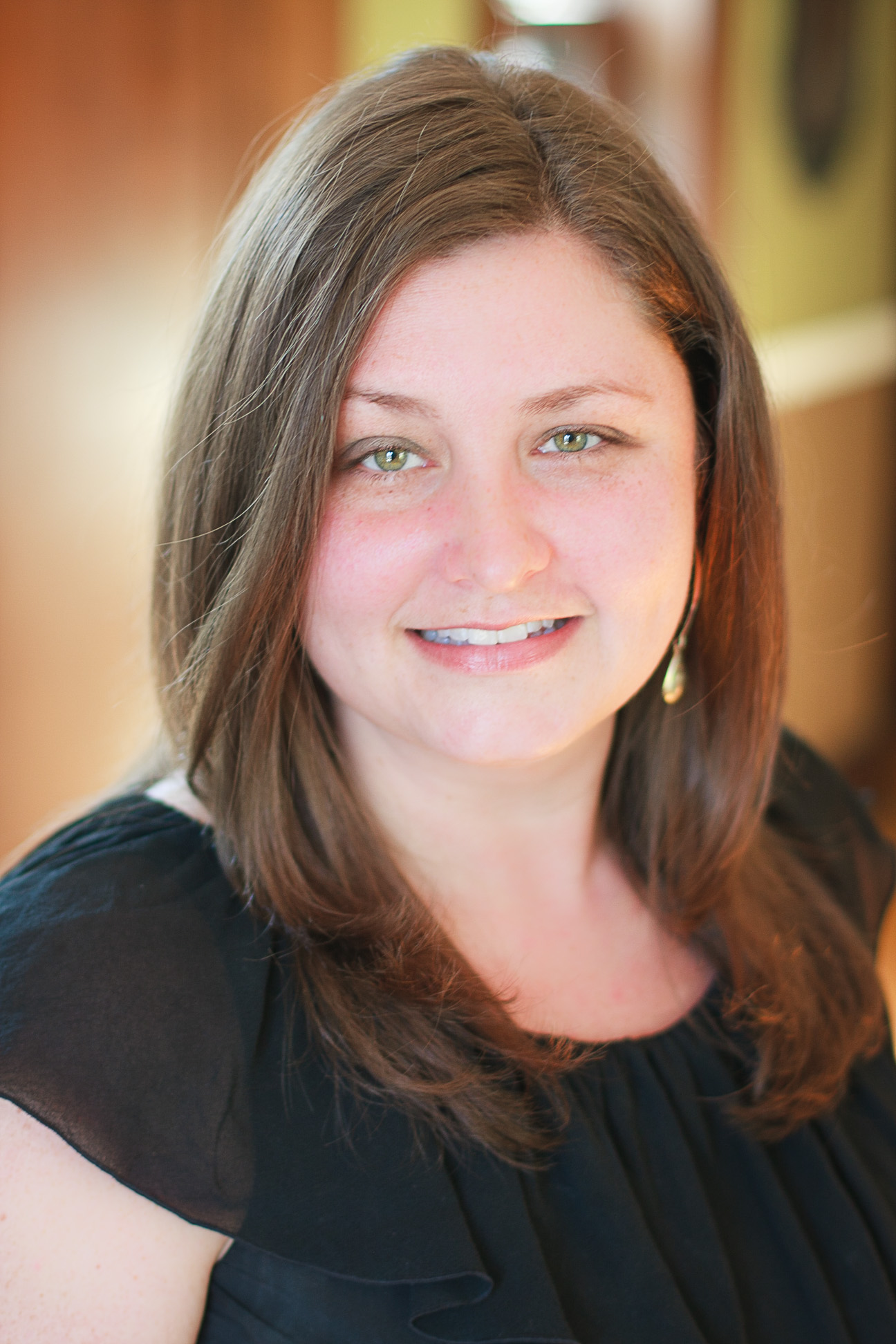 Kelly is all about strategy. She spent years keeping Strategic Communications clients focused on business goals and communications goals, while sharing her expert knowledge of what will garner positive attention from the news media and other key audiences. She now provides support to the Strategic Communications team behind the scenes – anticipating what tactics or messages could be questioned, misunderstood, or otherwise derail client communications, and how to navigate those situations.
Kelly is Accredited in Public Relations by the Universal Accreditation Board, holds a Ph.D. in Mass Communications from Syracuse University's S.I. Newhouse School of Public Communications, and a Central New York 40 Under 40 recipient. She is also an assistant professor in public relations at Newhouse School of Public Communications.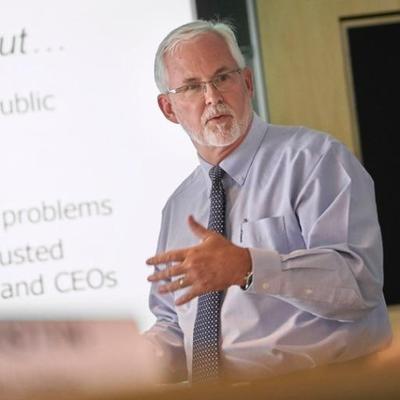 Michael Meath is the founder and former president of Strategic Communications, LLC. He now provides trusted counsel as an advisor to the company.
Michael is also the Interim Chair for the Public Relations Department and an adjunct professor in public relations at Syracuse University's S.I. Newhouse School of Public Communications, as well as an adjust professor in the collaborative professional master's degree program in communications management at McMaster University.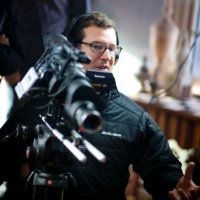 Bret has been filming and producing high-quality videos for clients for 20 years. He is very experienced, detail-oriented and professional, and our clients love the "magic" he creates. His work includes television commercials, corporate videos for large and small companies, documentaries, non-profit and educational videos, social media videos, and more.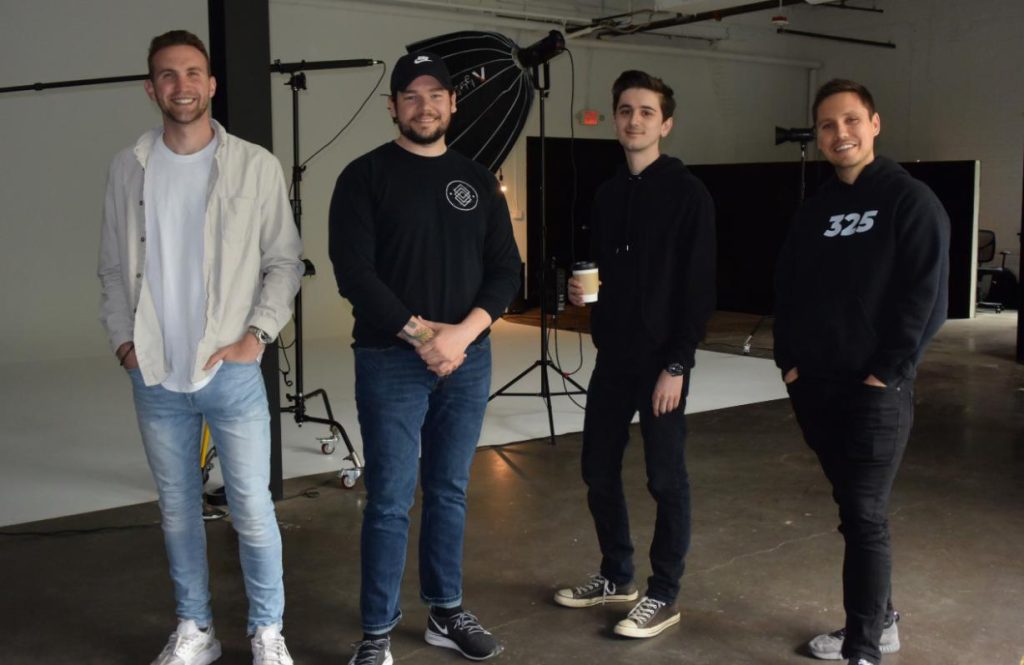 325 Productions is also based in Syracuse, NY, and has produced videos around the world. With a uniquely creative approach and deep connection to the community, the beauty that this team captures and creates is another valuable asset for Strategic Communications and our clients.
Community Partnerships & Affiliations
Strategic Communications is a member of Centerstate CEO, our team serves as leaders of the Public Relations Society of America, professors and guest lecturers at Syracuse University, and are strong supporters many local organizations.