"Having positive, consistent and strategic communication with your audiences through objective and trusted news media can create transformational value for your organization."

Crystal DeStefano, APR, President and Director of Public Relations at Strategic Communications
Our public relations firm is founded on Strategy, Integrity, and Communication. We believe real, sustainable growth is not possible without them.
By having Strategic Communications dedicated to the media needs of an organization – including proactive communications, media pitching, media monitoring and response – leaders are able to focus on how their long-term strategies tie into their day-to-day activities, and they are able to react to communication needs more quickly and effectively.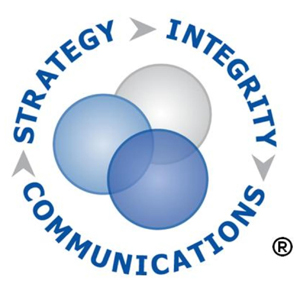 Latest News
Drakos founding members break the first "barrier" at the new lab in Syracuse, NY Drakos Clinical Laboratories was founded in Central New York by local first responders in August 2020 to address an urgent need to safely manage film productions and large-scale events when the pandemic hit. The team quickly figured out how to provide […]

---

A strong communications strategy is critical for business success—from sharing information with employees and educating current customers, to announcing company news to the media and recruiting new employees and customers. It's the foundation to building trust that ensures your company's long-term success. And it is imperative for propane companies in the current economic climate. Strategic […]

---

East Syracuse-based Clarity Clinical Research has joined Velocity Clinical Research, the leading international integrated clinical site business. Clarity is now "Velocity Clinical Research Syracuse" after the acquisition at the end of 2021, which has led to an influx of clinical trial opportunities for Central New York. As part of a large multi-site network, the number […]

---